National Science Week characters
8 x illustration + design of marketing collateral
Client: Questacon (Dept of Industry Innovation and Science)
Role: Illustrator
A partial rebrand of National science week, replacing the abstract lightbulb (in everything but the logo) with illustrations of a diverse group of Australians participating in science. I also coined the new tagline "how will you science?".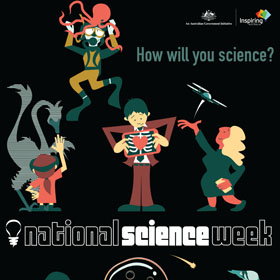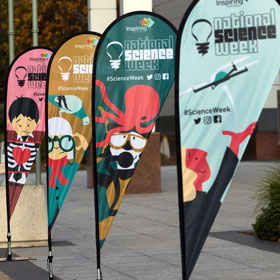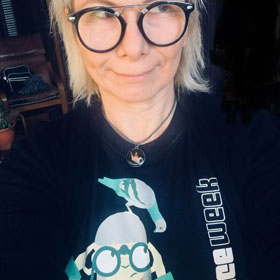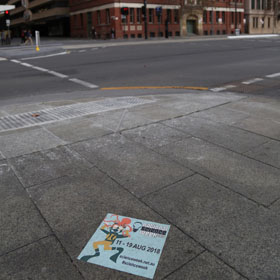 "I can't get enough of these diverse science characters for @Aus_ScienceWeek making clear that #STEM is for everyone"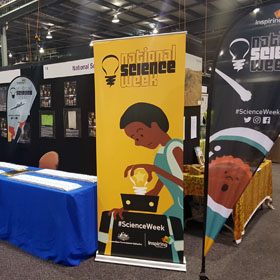 "I love the images on these! Super cool bunch of science characters!"